Welcome to Charlotte Bingo, the home of all information about bingo in Charlotte.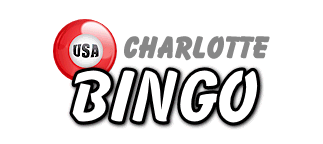 Bingo at the Expo in Mecklenburg (North Carolina)
Return to the Charlotte (North Carolina) Bingo Hall listings
7100 Statesville Road
Charlotte
North Carolina 28269
Telephone:
(704) 532-1495
Email:
[email protected]
Opening Hours:
Doors open at 5pm - Regular games begin 7:30. $10 admission pack!